Information Technology is changing the digital world and imprinting in people's life. The company stands on a versatile approach toward business needs and strategy.

The brand needed to reshape its identity in the industry and representation of the growing team.
Sector:

Information Technology
Service:

Visual Identity, Branding, Website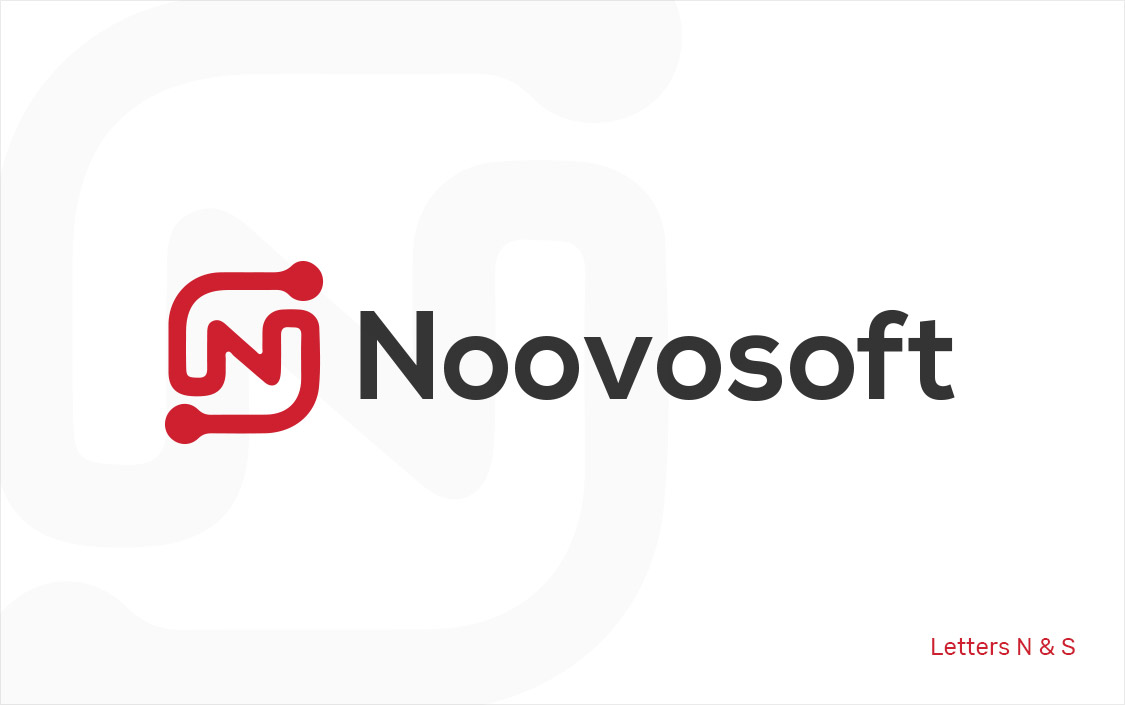 The Brief
A 5-year-old IT company that integrates business strategy and software engineering delivering digital solutions. The logo had to visually represent the company's ideation and support its identity in the industry and the craftsmanship of the internal team. The value and core correlate people with the company's ethics and work.
Our Idea
In this particular option we have used a Light font which is casual and young in nature to the letters giving us a firm and compact feel. The icon is made by using the letters" N and S" which is contemporary and also interactive and indicates strength and expansion. The colours used are fresh and approachable which would attract our target audience. The soft feel of this logo makes it more reliable and upright.