Data-driven Digital Strategies For Your Business Growth.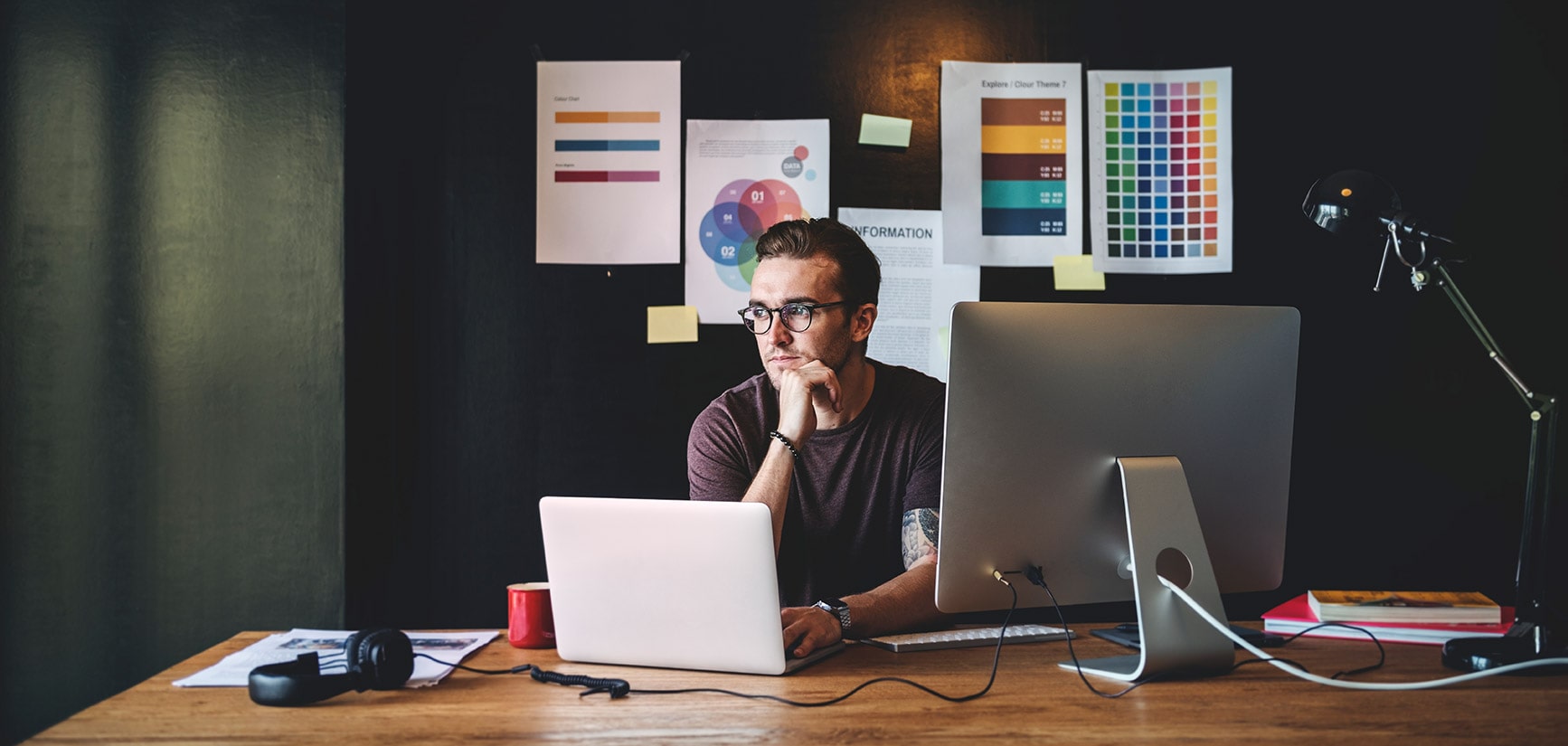 Vision
Owing to years of industry experience, we believe that each brand comes with its unique nuances. Hence, each one calls for unique solutions. Each of our services is designed to strengthen our clients' online presence - all from custom logo designs to building SEO-rich content. No matter what the size and nature of your business is, we have the skills and the resources to help accelerate your digital transformation.
Mission
As a leading branding agency, we strive to build strategies that are a perfect blend of data and creativity is the fastest way to business growth. With a data-centric approach that also promotes out-of-the-box thinking, we excel at weaving tailored solutions for businesses of all scales. Our expertise and a team of highly-skilled individuals work in sync to help brands stand out from the crowd and outrace fierce competition.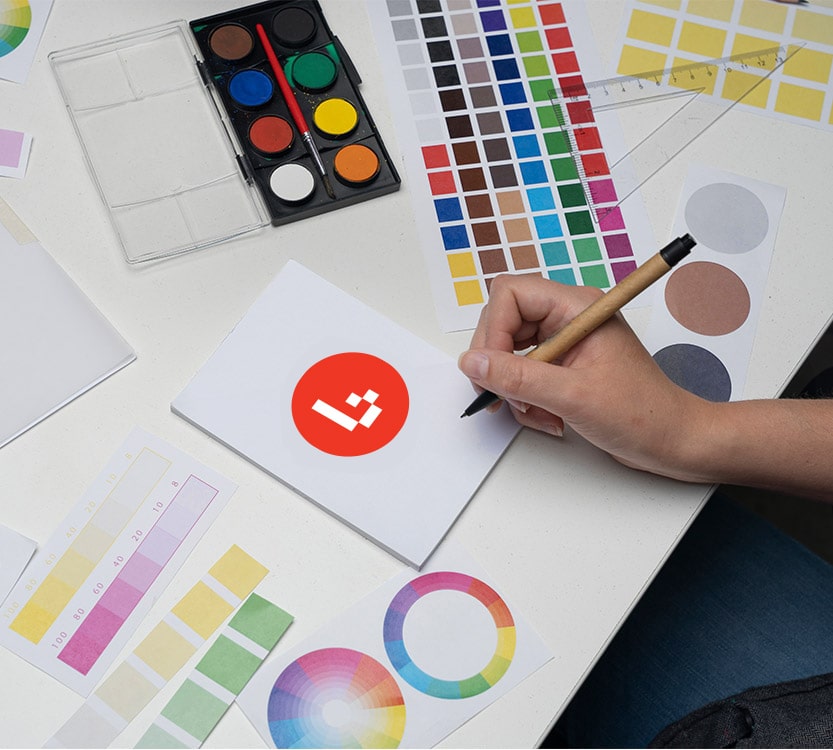 With experienced team of 15+ in the industry and years-earned expertise, Branduo Studio is a leading Branding Agency in Pune. From creating professional business logo designs to capturing the beauty of your brands through copy and content, we do it all.
Why us from a sea of options? We have the ideal recipe for brand success - hard work, determination, great ideas, and a team of super-talented web developers, digital marketers, designers, photographers, project managers, and marketing strategists. These factors allow us to provide our clients with exceptional website branding services, as well as high-end marketing that drives the best ROI.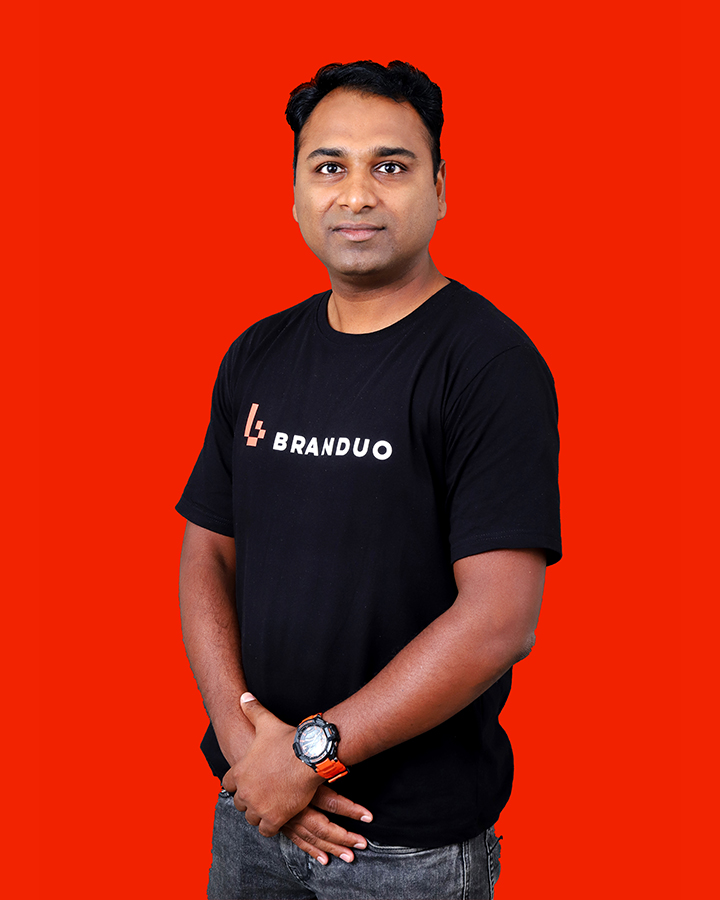 Nitin Bhosale
Founder at Branduo Studio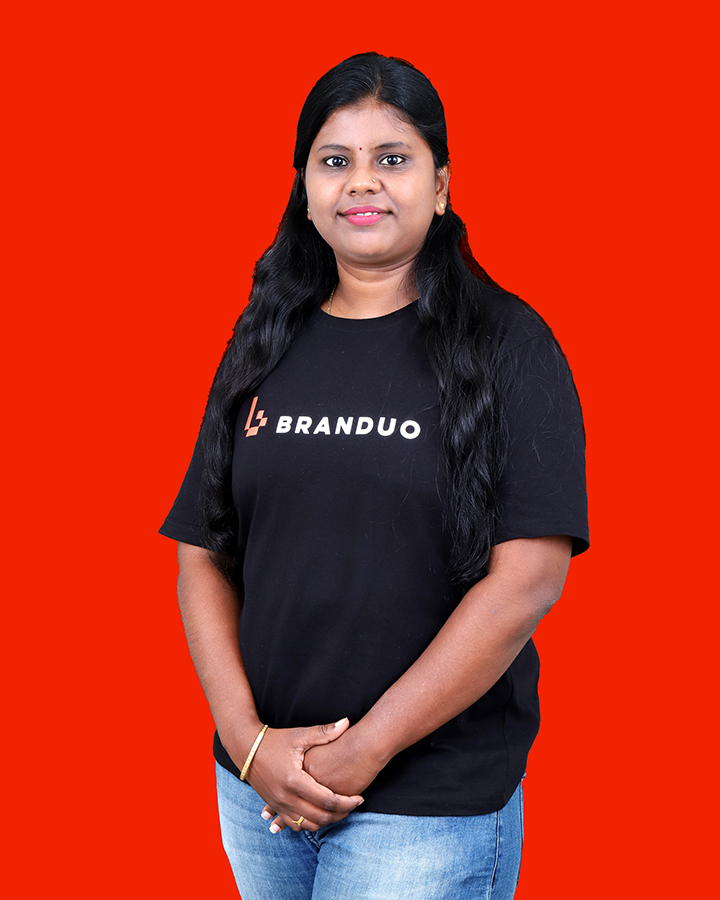 Maya Bhosale
Co-Founder at Branduo Studio