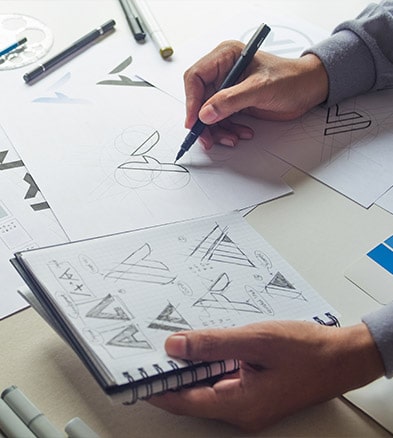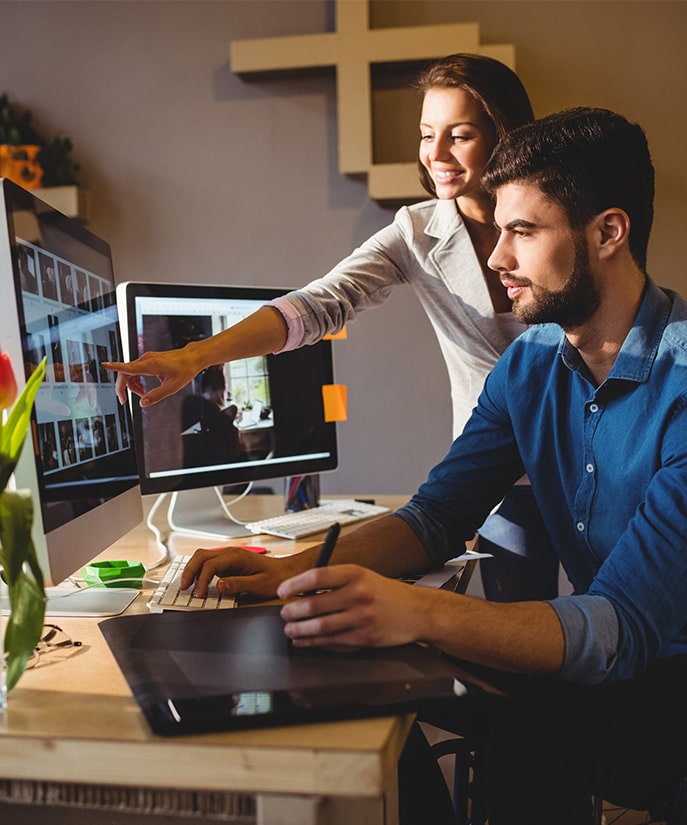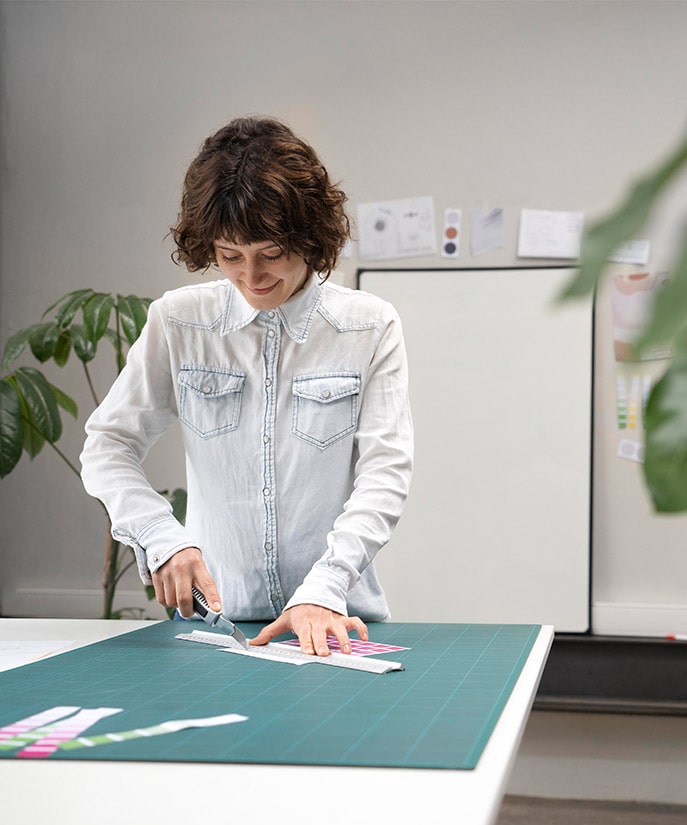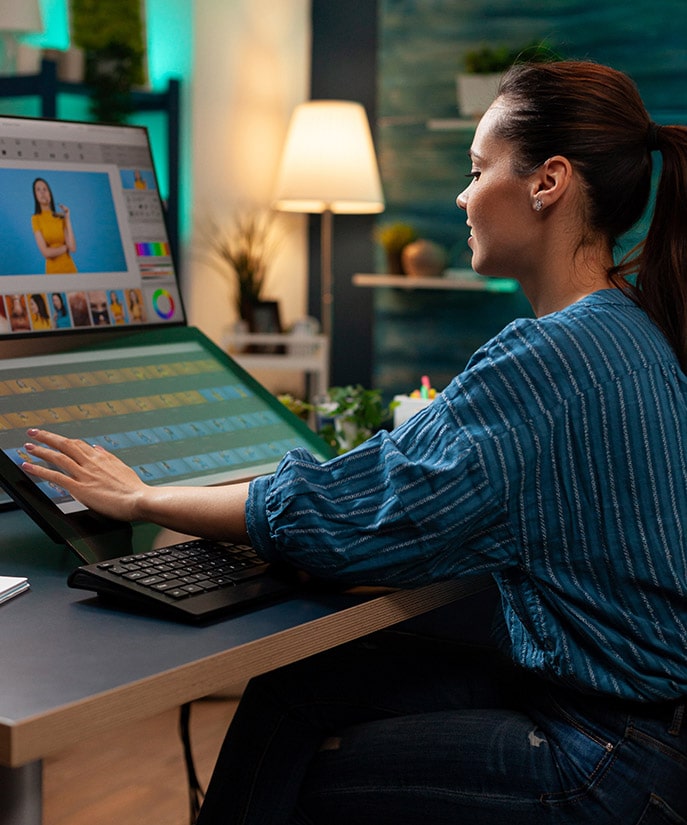 About Branduo Studio
We Transform Brands, Digitally!
With experienced team of 15+ in the industry and years-earned expertise, Branduo Studio is a leading Branding Agency in Pune. From creating professional business logo designs to capturing the beauty of your brands through copy and content, we do it all to help brands create lasting impressions online. If you are a brand ready to lead in a digital-first world, then we have all the right solutions in store for you.
Who we are
Our clients
A Glimpse into Our Esteemed Clientele