Seek and you shall find - with our customized experiences that are tailor-made to suit the individual's needs. Our expert-led tours take you on a journey across the Himalayas and Buddhist regions. You will have the opportunity to live like a local by participating in various cultural-inspired experiences while giving you a glimpse into the Changpa way of life. We provide hand-picked excursions focused on community development, wellness retreats, wildlife encounters, and cultural interaction. Changpa Travels prides itself on offering travellers the opportunity of rediscovery and providing enlightening travel experiences. Get first-hand engagement with local members of the community, learn about the various spiritual practices, and, capture the majestic surroundings of the Himalayas with its flora and fauna. The team includes experienced guides who are experts in the field of spiritual travel escapes and will plan unforgettable Changpa holidays that explore the regions of Ladakh, Spiti, and the Kingdom of Bhutan.
Sector:

Fashion Designer Store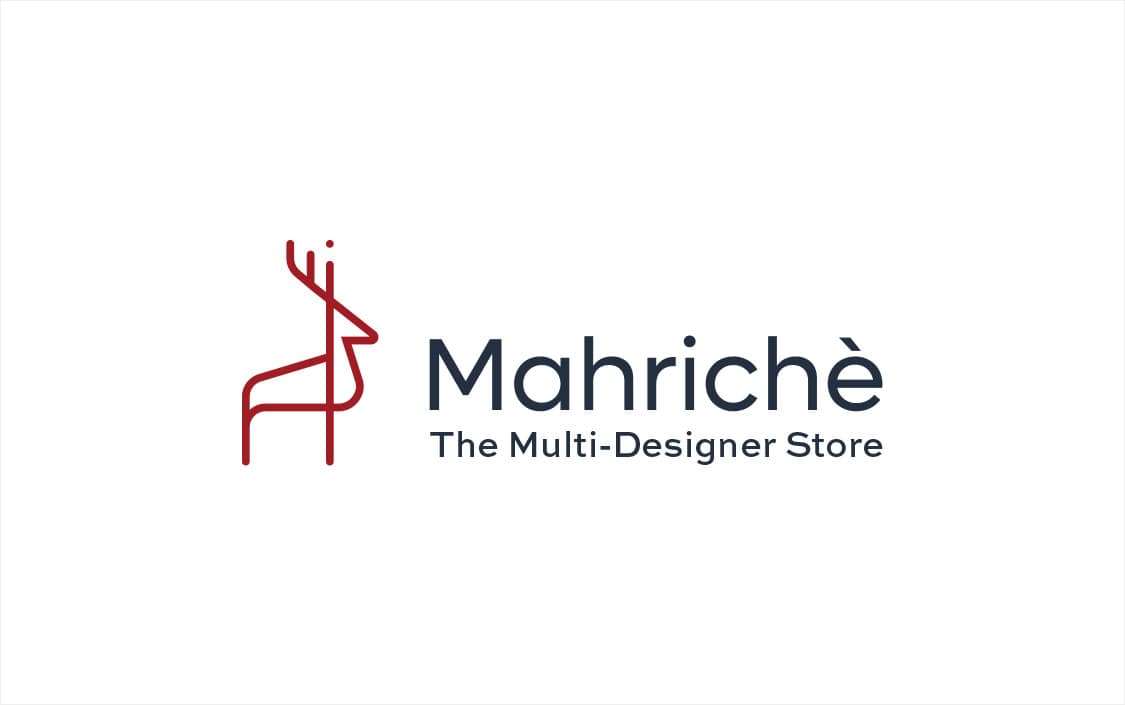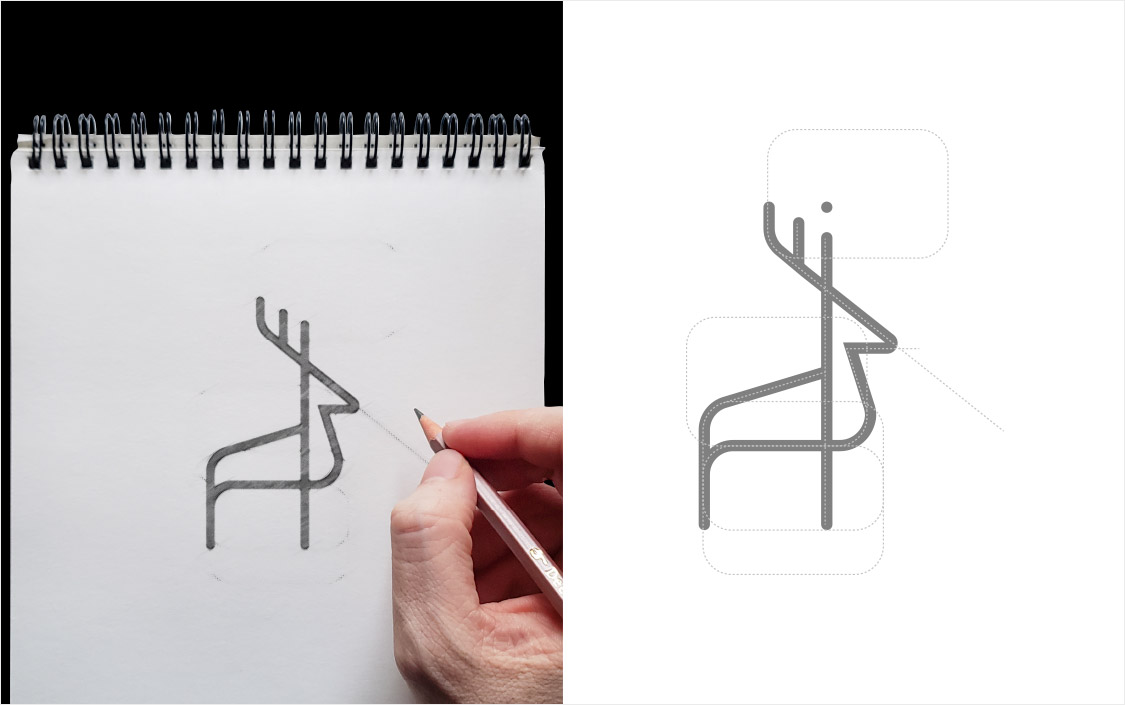 The Brief
The Changpa or Champa are a semi-nomadic Tibetan people found mainly in the Changtang in Ladakh, India. A smaller number reside in the western regions of the Tibet Autonomous Region and were partially relocated for the establishment of the Changtang Nature Reserve. As of 1989, there were half a million nomads living in the Changtang area.

They are mainly found in the Changtang, a high plateau that stretches across the cold desert of Ladakh and also in some parts of Jammu and Kashmir.
Our Idea
There is a story of Ramayana. Marich Mama assumed the form of a beautiful golden deer, which had silver spots and glowed with many gems like sapphire, moonstone, black jet, and amethyst on its body. Maricha began grazing in the vicinity of Rama's ashram so that Sita would catch a glimpse of him. As rakshasa Maricha entered the forest in the form of a deer. Maricha found Sita collecting flowers and ran in front of her. The golden luster of the deer which was seen by Sita, she impressed and called Rama and Lakshmana to see the spectacular animal.

Sita persuaded Rama to get her the deer, dead or alive. If caught, she said it could be bred as a pet and taken back to Ayodhya; otherwise, its golden hide could be used for making her blouse. This story connect to our brand. Deer is the symbol of delicateness, Beauty, and Gracious. Always attract to humans. His beauty especially attracts females. And above story prove that. Sita especially wants that Deer for making her blouse. So we used Deer in our logo. It indicates a female brand also.